UMBERTO MASTER US Killer in Europe to chase Rebell chip
REDWOMAN.de code copyright content label by C.E.
exportschlager waffen ...MERGER
KNOW GLOBAL CHANNEL
BETRUG-HOLDING strategien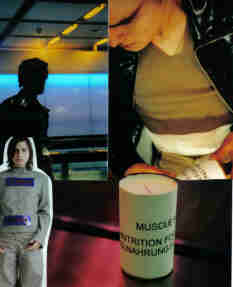 made in germany .aktien witz ...WHY ..POWER ..
..camouflage ..... Holding
Dealer: Hey want some?
Susi
Beat it. Fucker
Dealer
Can invite you.have a crush on you.
Susi
Stay alert to not enlist to alcatraz
Dealer
Like to fuck you in the pussy.
Susi
Don t like pricks .to wrinkled.
Dealer
Outrageious awesome v ictim show _____
Killer: sell the event twice ...AKTIEN....TAXfree
MELO clip counter strike made in germany BRD exportschlager waffen - industrie zulieferer und holdingstandort BRD nur 5%steuer auf milliardengewinne ..WIE ..oder so MUTTER----open from 8-18 hours /weapon control system—this means 30 patents made in germany included in this final patent...weapons made in germany.... ...heute....... ...gestern .....morgen eine untrennbare.. einheit......anonym
WER IST: MISTER UMBERTO MASTER US-killer im designeranzug macht die dirty work für Media-PAX.rechtschaffener moralischer Mensch mit großem Creativpotential.Liebt vor allem seine Mami....learning by doing Typ see EVILstar ....bombing-life alarm clip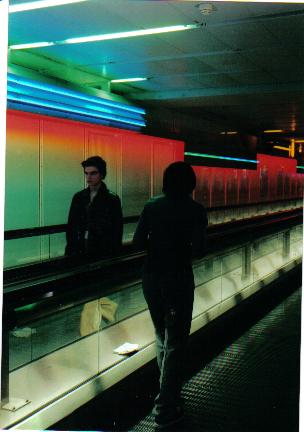 red woman in alert
comic :" weird real funky the change of frequences in the modulation wave space"
»Rucke di guck, rucke di guck,
Blut ist im Schuck:
der Schuck ist zu klein, die rechte Braut sitzt noch daheim. " games
" PULL-OVER dummy , PULL OVER THE ACTIVATOR DUMMY AND THEN HIT ALL OF A SUDDEN INTO HIS FACE-ARTICULATE YOURSELF FAST AND AGRESSIVE !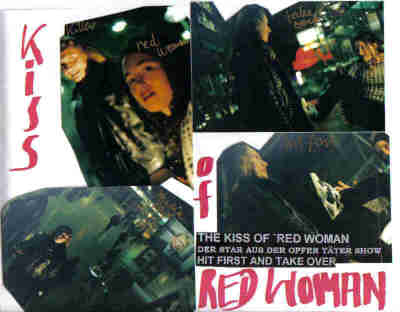 DEALER : Hey Willste was? dealer grabscht
SUSI: Echt verpiss dich du wichser du bist ja total unterbelichtet DEALER: Ich kann dich einladen- ich steh auf dich SUSI: Pass auf , dass du nicht einrücken musst nach stadelheim
DEALER: Dich in die muschi ficken würd ich drauf stehn
SUSI: Ich steh nicht auf schwänze die sind mir zu runzelig
DEALER: Voll krass echt
S-BAHN ANSAGE: Nach dachau bitte einsteigen
killer UMBERTO: murmurs to himself " was für groteske opfer_thrill garantied- I´m your bloody undertaker I´ll take care, ich bin euer blutiger beschützer--( kreischt ) ... ich kümmer mich um euch ! !!!"
Killer: selll the event twice.....MELO.....clip

RED WOMAN "NA BRAVO ... endlich bist du hier ...die Zeit ist reif für die Machtübernahme.. unser Überlebensinstinkt herrscht um endlich die Gehirnkake zu zerstören die sich Männer ausgedacht haben.... übrigens , das geht ganz einfach: du musst nur deinen Rüberzieh code in der versteckten Chipzone : Schlag zuerst, ziehen und dann Machtübernahme drücken."
TAKE OVER... freigegeben , sie flieht vom Filmset suchmeldung: Opferprotype 9999 Psychochip für Prolos ist ist entführt worden leuchtet auf allen Citymonitoren auf.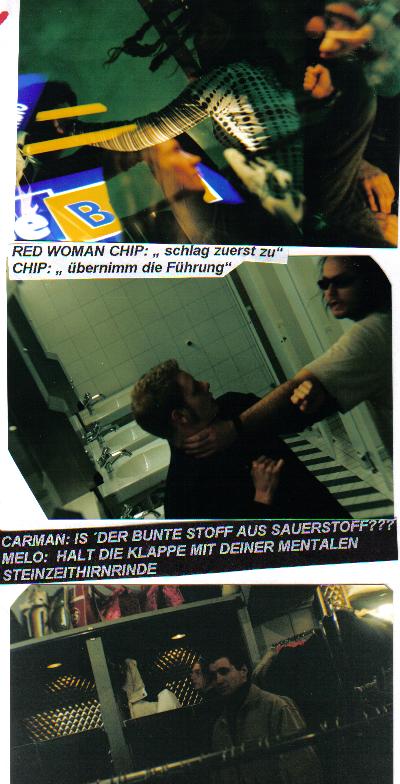 MELO und CARMAN